OUR MOTTO
Miss Trans Queen India is the first-ever Pageant in India that has been curated particularly for Trans Women. Grievously Beauty Pageants in our country are Trans-Exclusive; it does not include trans-women in their selection criteria. This shows the ostracism and prejudices Trans women are still facing in the mainstream industry. Our main motto is INCLUSIVITY, to fight the Stereotypical Beauty Standards and Include Trans Women of every height, complexion, hair and size. Our show consists of constructive grooming sessions by well-known professional mentors from the industry such as Ms Rita Gangwani, Mx Akkash K. Aggarwaal, Ms Shaine Soni, Dr. Varun Katyal, Ms Amruta Soni along with insightful political discussions on What are your rights as a Trans Person in India, How we can implement the lives of the Trans Community, How to be a representative and a spokesperson of the community, etc.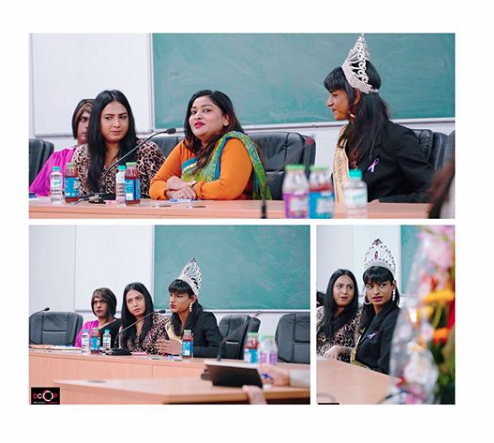 Miss Trans Queen India Videos
This platform is an answer and solution to all the Casting Directors in the mainstream media who are not able to scout the Talent within the Trans Community and thus pass on the opportunities to cisgender people. Miss Trans Queen India is a platform to raise the scope of trans visibility and acceptance in the Fashion & Beauty Industry.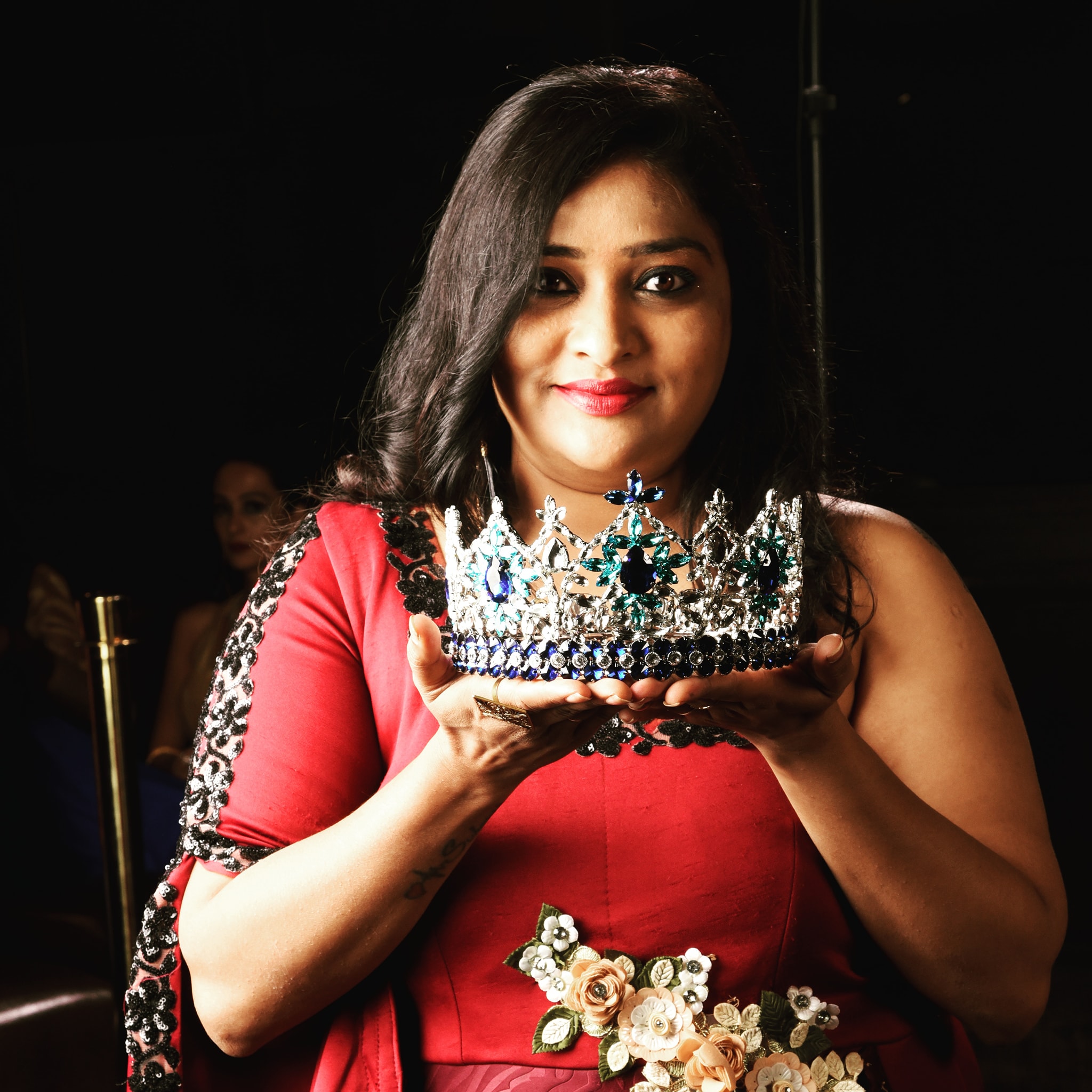 WINNER QUEENS
The winner of Miss Trans Queen India further goes on the International Platform: Miss International Queen in Thailand to Represent our Country.
The 1st Runner-Up or the 2nd Runner-Up of Miss Trans Queen India further can choose to represent India at Miss Trans Star International.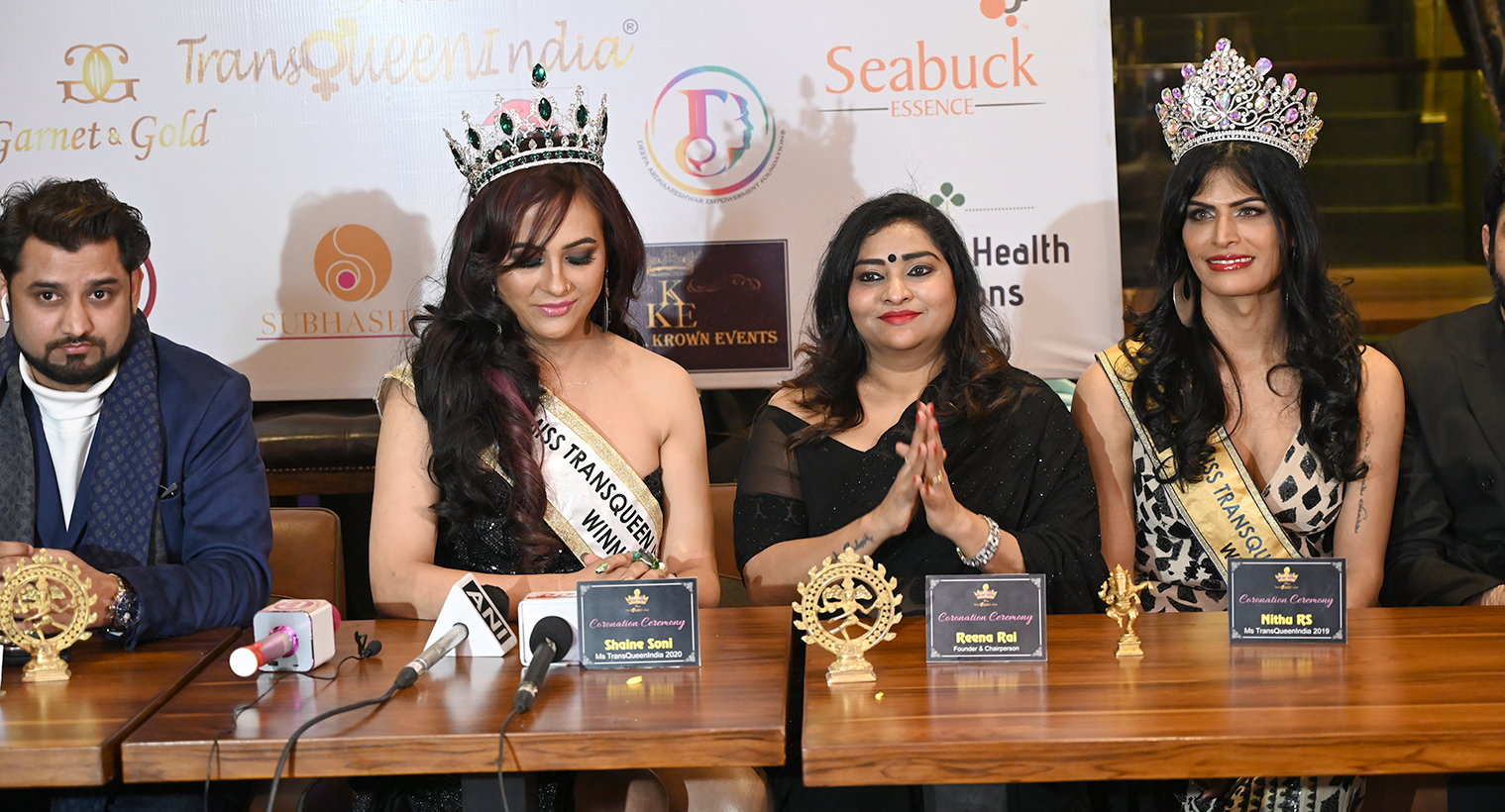 OUR RELIANCE
This pageant has been solely dependent on the funds and donations received on Deepa Ardnareshwar Empowerment Foundation (DAEF); An NGO to improve the lives of the Trans & Queer community of India.
The format of the MTQI Pageant is highly enthusiastic and full of exciting rounds of Talent, State Costume, Glam Gown and many more.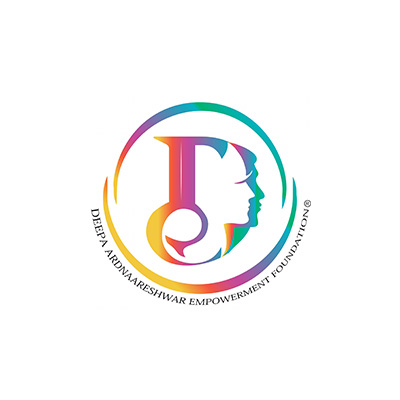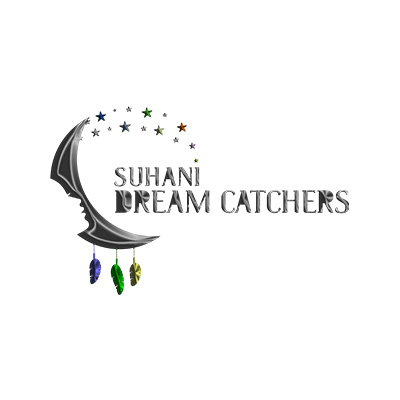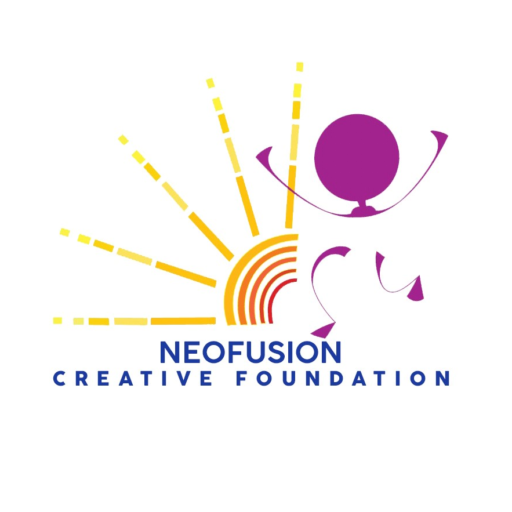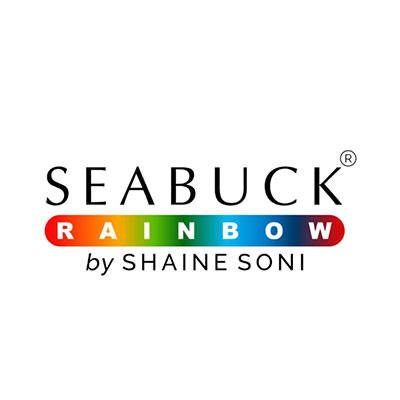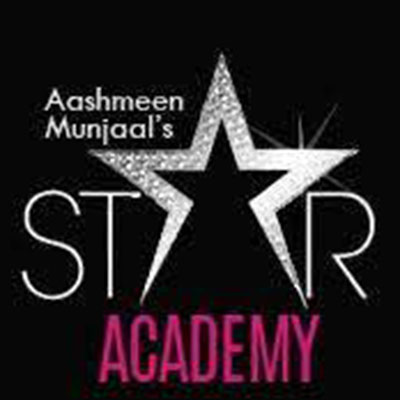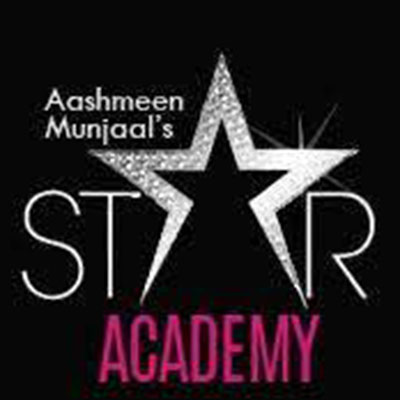 Makeup And Hair Styling Partner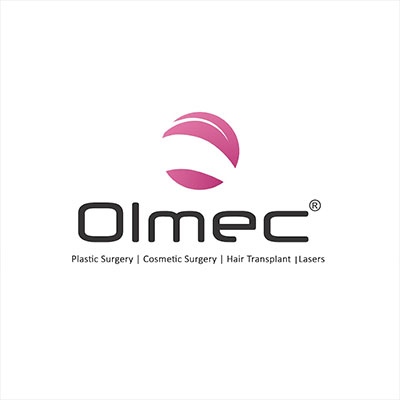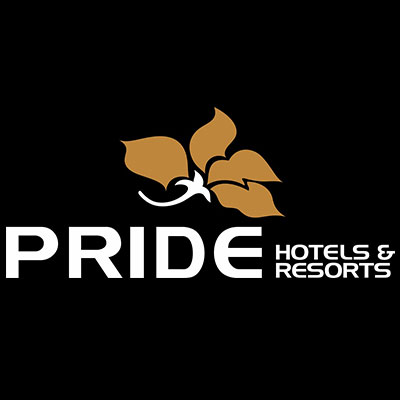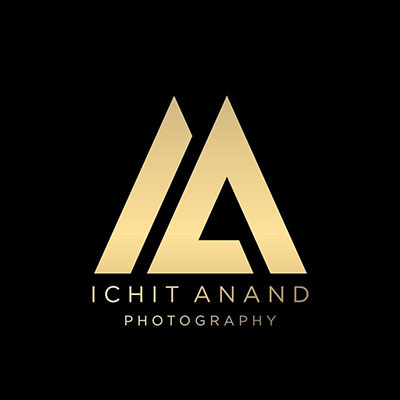 Portrait Photography Partner