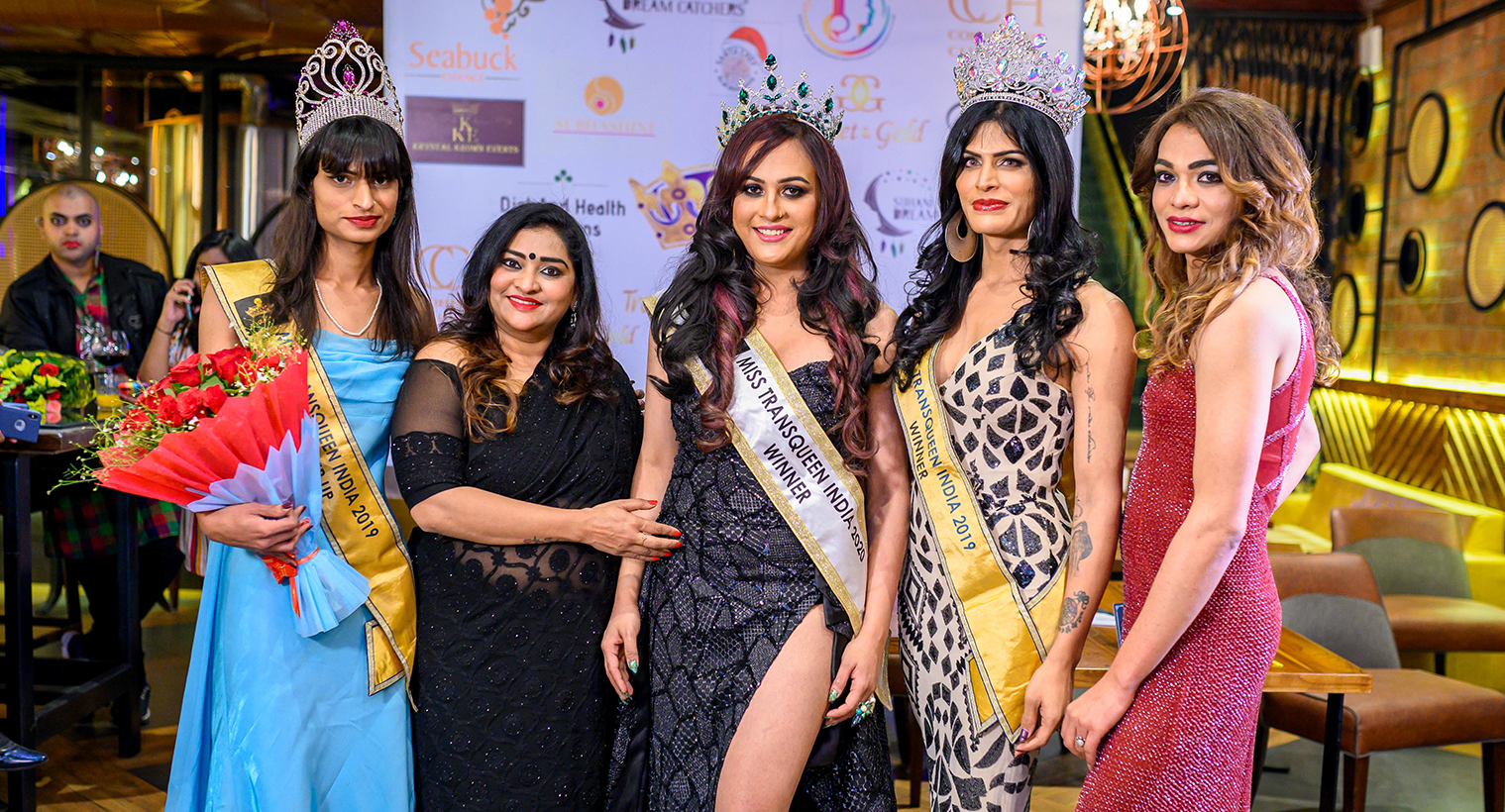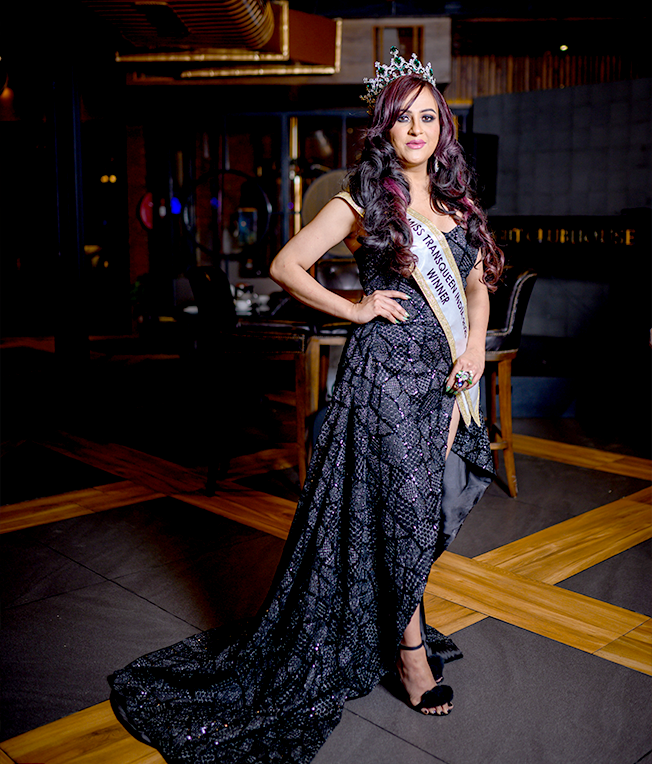 Miss Trans Queen India 2020
MISS TRANS QUEEN INDIA 2020
Every year we choose one queen out of all the remarkable talented and beautiful contestants we get on Miss Trans Queen India Pageant. This year too we had hoped to organize our show with the same thrill and chill but due to the coronavirus outbreak in the whole world , we had to drop off all the important errands and adapt social distancing and sanitization. But we can not not have the one Queen to represent Miss Trans Queen India 2020. We could not have different participants from different parts of the country but we had that one queen of all the queens who was herself training and mentoring the Winner Queens of Miss Trans Queen India.
Shaine Soni:
Shaine soni is a model, Travel blogger, an influencer, winner of reality show and now Miss Trans Queen India 2020. Shaine fulfilled dreams for models by styling and training them.  She is one of the most popular Stylists who have styled many renowned Bollywood celebrities like Jimmy Shergill, Ranbir Kapoor and many more. She is young, passionate and most important is she is extremely creative when it comes to fashion and styling.
Shaine is an absolutely well known name in the fashion industry who has worked for many concerts, events, and fashion shows where she has styled thousands of models and choreographed many pageants and shows until now. She has been one of the show directors for Miss Trans Queen India continuously for three years and mentored all the participants, she later mentored the winners of Miss Trans Queen India such as Nitasha Biswas, Veena Sendre and Nithu R S who further represented India at Miss International Queen in Thailand.